A collection of helpful tools and reference materials.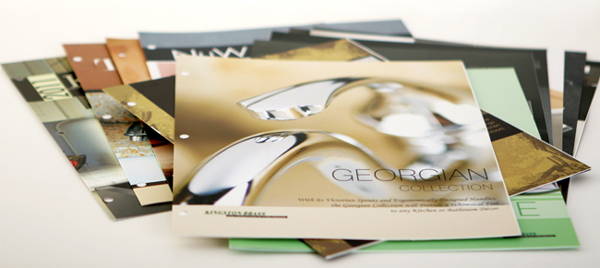 Access the latest Kingston marketing materials in our robust literature section.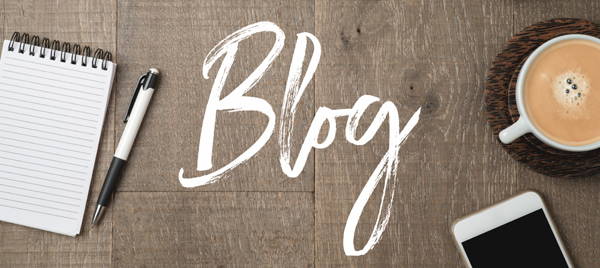 The Kinston Blog is your home for Kitchen & Bath news, style and Inspiration.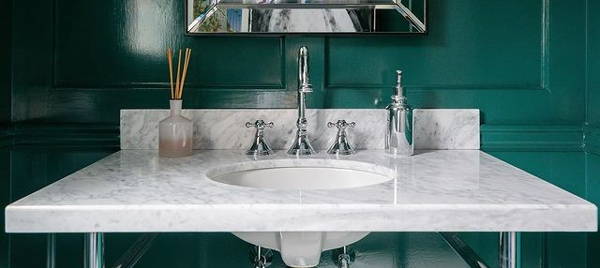 Our design inspiration gallery is full of amazing designs that will get your creative ideas flowing.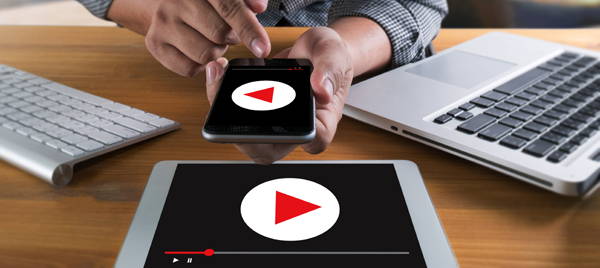 View our useful videos on products, innovations, how-to install, and more.
Get inspired with our Kitchen & Bath Lookbooks featuring trending + new arrivals.

Kingston Media Kits provide you with the benefits and features of our products.