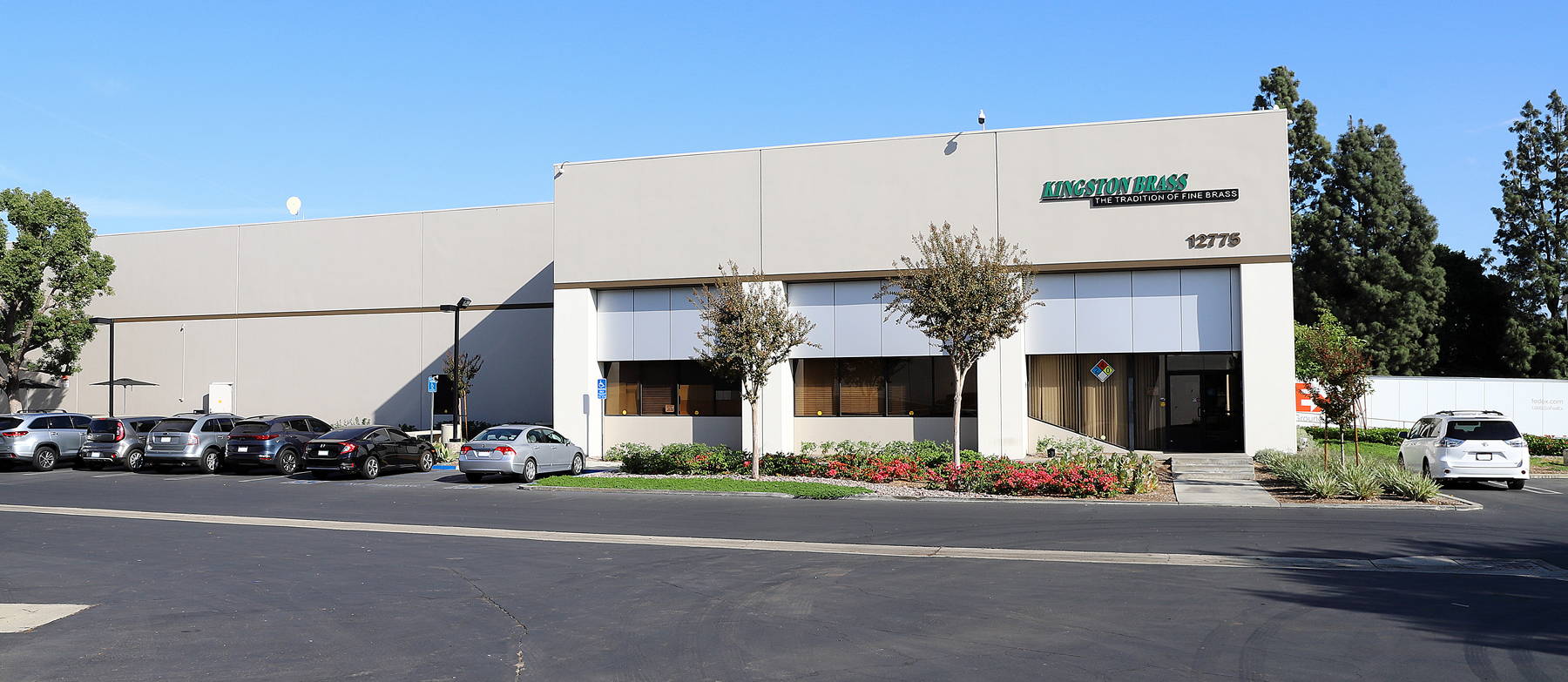 Kingston prides itself on offering a comprehensive line of designer plumbing fixtures for the Kitchen and Bath. Our fixtures range from kitchen and bath faucets and sinks to matching plumbing trim. We offer air gaps, filtration faucets, console vanities, bathtubs and more. We design our fixtures in traditional and contemporary styles in 14 different finishes including standards like polished chrome, brushed nickel, and polished brass to the more exotic and trendy like Brushed Brass, Matte Black and Naples Bronze. With offices, warehousing and customer support in Chino, California, our products are readily available on order and meet the most stringent standards in the country. Find the exact fixture you are looking for, trendy or traditional, conventional, or outlandish.
Kingston has developed its extensive and ever-growing array of fixtures and accessories since our founding in 1998. We carefully source each of our products from reliable factories, many of which we have done business with for years. Our faucets and most of our fixtures come from Taiwan, and we use a single plating factory for all our finishing. You can be confident that your bathroom faucet will match your shower and tub faucet, as well as your shower curtain rod, shower curtain rings, towel bars, toilet paper holder, and toilet tank lever - your kitchen faucet will match the disposal flange, and they can match your bathroom, too.
Our corporate headquarters, warehouses, and customer service teams are located in Chino, California. This enables us to offer faster than typical fulfillment and low stress resolutions to any issue. From a DIY project that hits an installation challenge to a growing chain of showrooms in need of inventory fast, for any size build or design project in between, Kingston has your needs covered. Contact us to discuss exactly what you need,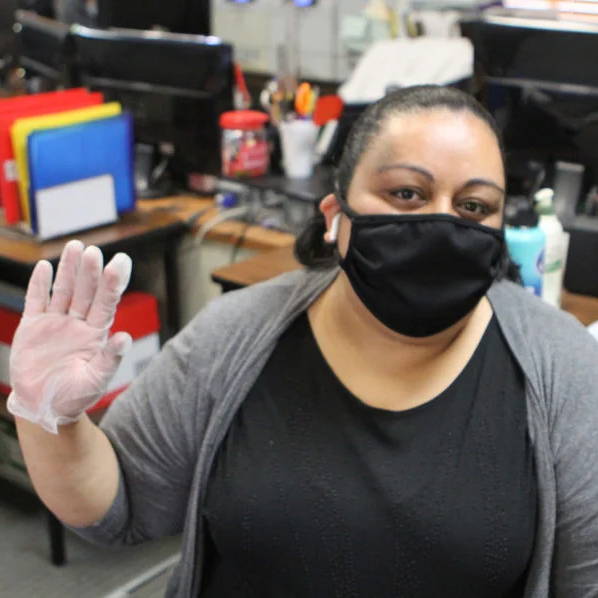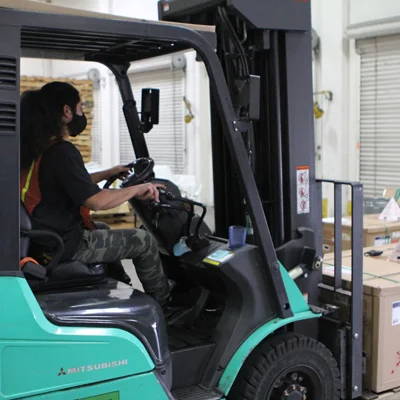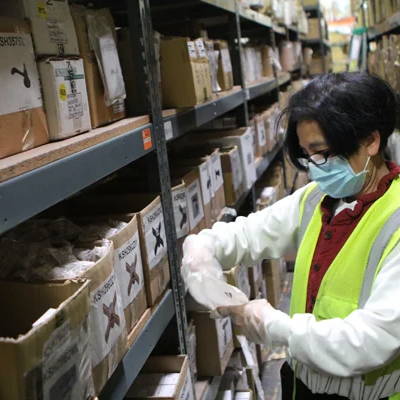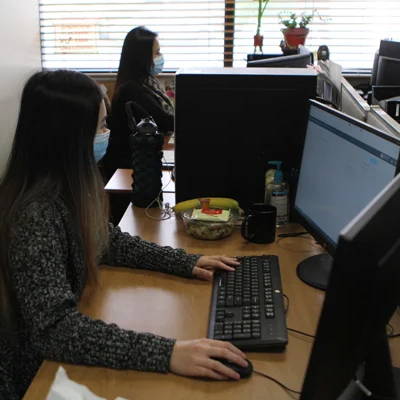 From collections like Concord, Kaiser, and Nuvo Fusion with contemporary, minimalist lines to the English Vintage, Essex, Tudor, and Vintage collections with ultra traditional decorative lathe-work style, we offer the complete range. For eclectic tastes and spaces collections like Millenium and Paris offer a transitional hybrid of design elements to unify. We offer this range in up to 14 individual finishes and a number of dual tone finishes. We of course offer the traditional standards, Polished Chrome, Brushed Nickel, Oil Rubbed Bronze, Polished Nickel and Polished Brass. We also offer more trend oriented finishes Matte Black, and Brushed Brass, and specialized finishes, Antique Brass, Rose Gold, Antique Copper, Naples Bronze, Brushed Gold, Antique Nickel, and Black Nickel.
Kingston's exceptionally low minimum order quantity - as low as single piece in some cases - and California-based inventory provides the ability to cater to boutique and specialty customers as well as to large-scale customers. Whether you need to provide a complete suite with trim for a designer remodeling a high end master bathroom for an individual client, or you need to supply an apartment builder with a high-rise project, Kingston can provide a selection. We also offer specialized specs for larger orders, such as hotels and apartments that fall under particularly stringent code or want something unique for the property. Kingston also offers convenient online ordering through our specialized Trade Site. Contact our Customer Support team to find out more.